What is Kia Gap Insurance?
Buying a new car from Warrenton Kia is an exciting moment and an accomplishment you should be proud of. With that excitement comes the need to protect your investment so you can hit the Astoria streets with confidence. Insurance coverage is a great purchase for many Longview drivers, but it is best to understand each plan before opting in. Kia gap insurance is one of the many options you should consider before leaving the dealership. But what does gap insurance do?
Simply, gap insurance is designed to bridge the gap between the owed amount on a vehicle and the true cash value at the time of an accident. Read on to get answers to questions like, "What does gap insurance do," among others, to enjoy a safer, more carefree Seaside commute.
What Does Gap Insurance Cover?
Gap insurance is a great resource to help cover a variety of issues related to your vehicle. It's important to keep in mind, however, that gap insurance does not offer any protection for bodily injury. Learn more about what gap insurance covers, along with its limits, below:
Gap Insurance Covers
:
Theft
Fire
Vandalism
Accident
Acts of nature (tornado, hurricane, flood, etc.)
Gap Insurance Does NOT Cover:
Deductible (though some gap insurance policies allow this)
Engine failures and other mechanical repairs/malfunctions
Death
Extended warranties
Still wondering, "What does gap insurance cover?" The main takeaway is that gap insurance is meant to cover total loss in the event of an accident. Our finance department can help advise you to see if this optional coverage fits your lifestyle and budget.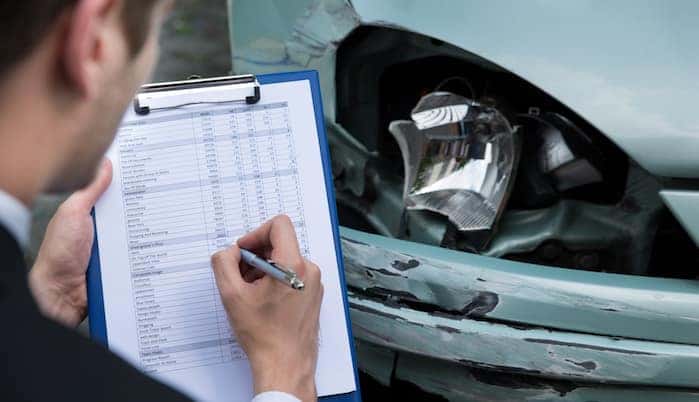 Do I Need Gap Insurance?
Do you need Kia gap insurance? The short answer is no, but we highly recommend it. Gap insurance can be especially beneficial with a plan that offers deductible coverage. Gap insurance will allow you to take on your Astoria adventures and your Longview commutes alike with total peace of mind. You can also save a tremendous amount of money in the unfortunate event of an accident.
Explore All Insurance & Finance Options in Warrenton
If you have lingering questions about what gap insurance covers, contact us today! Our team will be quick to offer honest recommendations, along with a host of other car buying tips. Choosing the right coverage when financing can save a lot of time, money, and energy down the road. Get in touch today, or visit us in Warrenton for one-on-one guidance. You can explore the latest Kia prices as you set your budget!
Recent News from Warrenton Kia
Once you decide that the 2020 Kia Soul is the ideal SUV for your Astoria commutes, you can begin to pick the features and styles you desire. One way you can set yourself apart from other models on the road is through the wide array of 2020 Kia Soul Colors. The new Kia Soul color…

Now that the exciting 2020 Kia Telluride is available at Warrenton Kia, you may be clamoring to find your favorite Kia Telluride trim level. This premium model is packed with everything you would expect from a luxurious crossover, including the latest comfort and convenience features. What's more, you can secure the innovative new Kia Telluride for…

Kia vehicles offer some of the best value on the market, delivering the latest in technology features, convenient interior design details, performance, and all-around versatility. You'll find that base Kia prices for SUVs, sedans, and hybrid vehicles alike are always reasonable, and you have lots of options for upgrading models or trim levels for more…