Green Tuesday at Warrenton KIA!

Green Tuesday is full of Cash, Prizes and even Green Eco-Friendly KIAs!
Green Tuesday at Warrenton KIA on November 20th, 2018!  A special day of prizes, savings, fun and cash!  Join us at the dealership!  This event lasts from 9am-7pm.  Its our lead up event before you enjoy Thanksgiving with your family and friends, then shop on Black Friday!  We are working to make sure you get the best deal on your new or used choice as well!
On Green Tuesday we are giving away cash for your Black Friday shopping! For every new vehicle purchased we are giving a $200 Visa cash card!  Buy a used car and get a $100 Visa cash card in your pocket to use on Black Friday
Test drive a new or used car and we will hook you up with a free holiday pie for you.  Easy as that simply test drive the vehicle of your choice and you get a pie.
Spin the wheel of winning! Stop by to spin the wheel and win assorted prizes!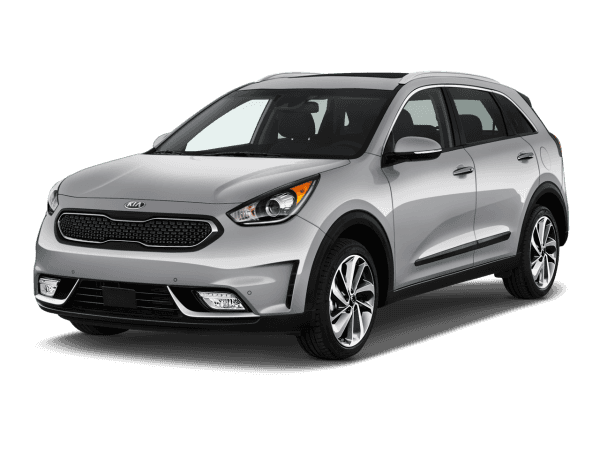 Not to mention there are other ways to shop GREEN on Green Tuesday at Warrenton KIA!  You can check out our great selection of Eco-Friendly KIA Niros!  See our inventory here.  Save money on gas and drive an environmentally conscious option with an incredible MPG of 52 city & 49 highway!  The KIA Niro is worth a look!
Also while you are here for Green Tuesday remember to help us Stuff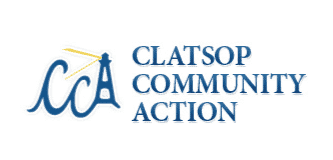 the Soul with food donations!  This month all food donations are matched by Warrenton KIA in cash value up to $50!  Please bring food for our food drive to contribute to our friends are neighbors in the area in need.  All food and cash donations go to Clatsop Community Action.
Email Questions to warrentonkia@gmail.com