Kia UVO is an infotainment system and smartphone interfacing technology found on the vast majority of new Kia vehicles sold in Warrenton and Astoria. In most models, it provides quick access to fan-favorite features like Apple CarPlay® and Android Auto®, among many others. With Kia UVO eServices, you'll also be able to take care of important checks and tasks using your phone or handheld device!
Kia UVO History
The answers to questions like "What is Kia UVO?" and "What does Kia UVO do?" have changed several times over the years. In 2011, when the feature was first introduced, it was primarily designed as voice-controlled infotainment system. In fact, the "UVO" name was initially shorthand for "Your Voice." During this time, the system included Bluetooth® connectivity, Jukebox, and a rearview camera.
Today, Kia UVO is the general name given to the infotainment system itself, the 8-inch touchscreen you'll find inside your vehicle, and all of the connected functions that you can access through your smartphone. The Kia UVO eServices package was introduced in 2014, and it remains operative today. Since then, drivers have been able to maximize the utility of their UVO interface by connecting a compatible smartphone with the Kia UVO app. This process lets you take advantage of features like diagnostic reporting, enhanced Roadside Assistance, Parking Minder, and more.
Kia UVO eServices Today
Kia UVO eServices is included on most new Kia vehicles we sell, along with pre-owned vehicles that were made within the last few years. With Kia UVO eServices, you have access to:
Emergency Services – This includes features like button-activated Roadside Assistance, along with emergency 911 Connect.
Infotainment Features – Use your infotainment screen to take advantage of hands-free calling and hands-free texting. With a smartphone, you can also connect to Apple CarPlay™ or Android Auto®.
Personal Assistant Tech – It's all in the name! This feature helps you keep track of important trip info, browse local points of interest, or find your spot with the Parking Minder.
Diagnostics and Service Updates – With Kia UVO, you can use a button to run diagnostics checks, which will tell you if you need to visit a service center. You'll also receive automated critical alerts for key features.
My Car Zone Protections – Protect the drivers in your family by setting a curfew limit alert, a speed-limit alert, and/or a geofence alert.
When you link your in-car Kia UVO system to the Kia UVO app on your smartphone, you'll even earn points, rewards, and badges for taking care of important regular maintenance at your local service center!
To start getting more out of your Seaside and Long Beach drives, download the Kia UVO app from your normal app store, and link you vehicle today!
Kia UVO Voice Commands
What kinds of voice commands are available with today's Kia UVO system? More than ever, as it turns out! Here are just a few of the Kia UVO voice commands that our neighbors tend to enjoy the most:
"Radio" – This turns on the radio and plays the last station that you were listening to. If you state your desired frequency after saying "Radio," you'll go directly to the new channel!
"What's Playing?" – If your vehicle also has HD Radio, use this voice command to have Kia UVO read you the title of the song, along with the artist.
"SIRIUS" – This is similar to the "Radio" command, except that it plays the most recently enjoyed SIRIUS XM channel.
"Play Bluetooth" – Instantly shuffle music from the device that is currently connected to your Kia UVO Bluetooth®.
"Call (Name)" – Need to make a call on the road? Use this command to take advantage of your vehicle's hands-free dialing capability.
"SMS" – Keep your eyes off the phone and on the road by asking Kia UVO to read the last text that you received out loud!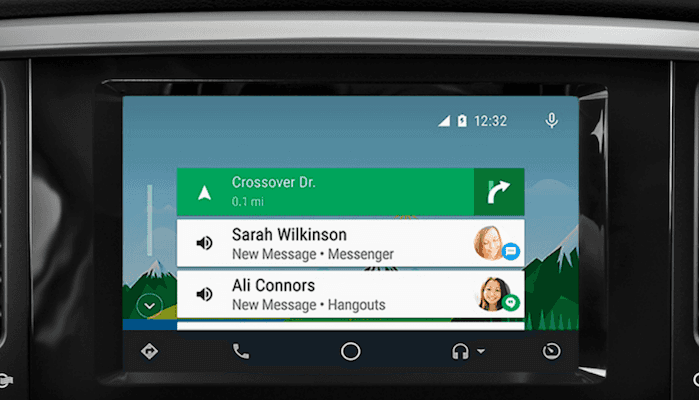 Learn More About Kia UVO with Warrenton Kia!
Do you require assistance with the latest Kia UVO update? Not sure if the vehicle you're interested in offers Kia UVO remote start? Our service and sales teams are here to help with all of your Kia UVO troubleshooting needs. Contact us at any time.
If you're having trouble with your Kia UVO system, and you just want someone to take a look at it today, schedule service! We'll have you in and out in no time. Want to learn more about how your Kia can work for you? Discover Kia key fob tips and tricks with Warrenton Kia today!