Warrenton Kia Supports the Clatsop County Animal Shelter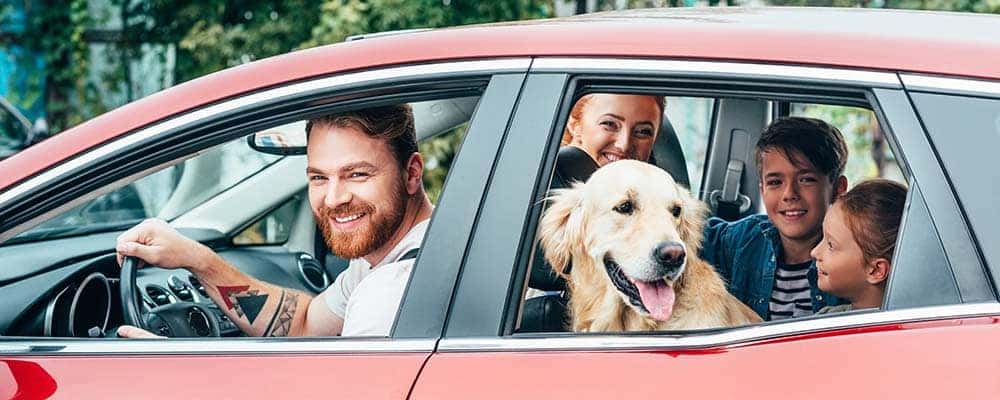 The Clatsop County Animal Shelter offers shelter, protection, care, and adoption services for hundreds of homeless, abused, and abandoned dogs and cats in Warrenton and the surrounding areas every year. They offer a variety of different services, including responses to stray dogs and animal abuse situations. In their words, the mission of the Clatsop County Animal Shelter is to:
Protect human and animal health, safety and welfare through law enforcement.
Promote responsible stewardship of animals through public education.
Provide care, shelter and adoption for injured or homeless cats and dogs.
What is an Animal Shelter?
The Clatsop County Animal Shelter is a place where dogs and cats that are abused, abandoned, lost, or unwanted can find shelter, food, and love with the help of Dogs 'N Cats. In addition to responding to complaints and bringing in lost animals, they are also committed to helping each animal in their shelter find a permanent loving home.
How Does Animal Shelter Adoption Work?
If you would like to adopt a pet, the Clatsop County Animal Shelter makes it easy, with a process that should take no longer than about an hour. First off, you must be 18 years old in order to adopt a pet. You'll then follow these steps:
Choose a pet and spend time with them.
Fill out the adoption application.
Go over the application with staff.
Get a home visit for your dog (not necessary for cats).
Bring a driver's license or other official ID, along with any other animals or people living in the home.
Can I Be an Animal Shelter Volunteer?
The Clatsop County Animal Shelter is always looking for volunteers. In order to volunteer, you must:
Be 16 years of age or older
Volunteer at least once a week for three months
Work scheduled hours
Have good people skills
Comply with policies and procedures
Learn More About Giving Back with Warrenton Kia!
Warrenton Kia is a friend to the community, whether we're talking about our furry companions or our local schools! Find out more about what's going on around greater Longview with our team, or visit our dealership located at 801 SE Marlin Avenue in Warrenton, OR. If you have questions about how you can help, feel free to contact us! From giving back in our community to knowing the best local attractions in Seaside, we like to consider ourselves experts on the greater Warrenton area.
More Local News from Warrenton Kia
Image courtesy of Cannery Pier Hotel Whether you're looking for a romantic getaway or are visiting on a business trip, there are plenty of great hotels near Warrenton, Oregon where you can enjoy a lovely stay. You'll even find a wealth of yummy places to eat in nearby Astoria. Check out this list of our top…

Contact Us The Clatsop County Animal Shelter offers shelter, protection, care, and adoption services for hundreds of homeless, abused, and abandoned dogs and cats in Warrenton and the surrounding areas every year. They offer a variety of different services, including responses to stray dogs and animal abuse situations. In their words, the mission of…

WARRENTON KIA MAKES DONATION TO HELP LOCAL KIDS AS NEW SCHOOL YEAR BEGINS. Warrenton, Ore. – Warrenton KIA has donated $4800.00 to the Assistance League of the Columbia Pacific, as well as a large assortment of pencils, paper, crayons and backpacks donated from the community and Warrenton KIA, during our "Stuff the KIA Soul" back…